Fitnesshub Brighton offers you classes that are not only fun and exciting but delivered by our Personal Trainers. The classes are designed to give all fitness levels a full body workout with each trainer using their knowledge to make sure everyone is pushed to their individual limits properly, INCLUDING OUR LEGENDARY SPARTAN CLASSES!
Every class has flexible drop in prices, or for selected classes you can pay in advanced and save. All classes available on MoveGB. Contact us for your free trial!
Monday 6.30pm - 45min
- Girls Only!
We don't workout. We Train.
This 45 minute all girl training group is designed to condition and train your full body, focusing on those key areas combining traditional weight training with unique Spartan training including kettlebells, tyres and sleds!
£10 drop in. £28 for 4 sessions.
No booking required.
Saturday 9am and 9:45am, Tuesday 7pm and Thursday 7pm- 45min
- Best of Both. All Welcome!
Set up Your Saturday.
Combining the best of both classes this high intensity total body blitz is designed to smash your way into the weekend boosting hard work from your midweek Spartan sessions. Using all the same toys and tunes for a feel good girl and guys power Saturday.
£10 drop in. £28 for 4 sessions.
No booking required.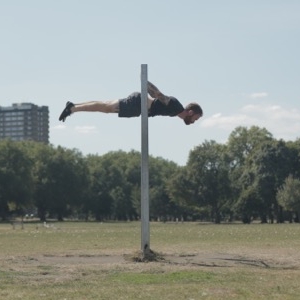 Wednesday 7.30pm - 1hr.
- Principles of calisthenic movement
Come and master your own body, using fantastic body weight training methods explained, taught and delivered to any ability in a community feel workout group.
Wednesday £10.
Booking required - Contact us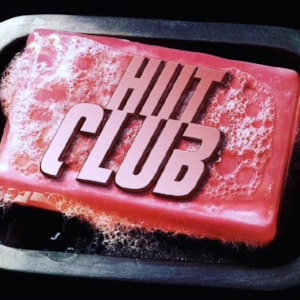 Tuesday 7:30pm - 60 Minutes
- Boxing Essentials
Come and hit hard and burn hard. Learn padwork and conditioning drills with the basics of boxing, to the explosive speed and footwork needed to punch your way to becoming a complete boxer.
£10 drop in.
No booking required.